Lead Investor
Rever is a private industrial investment group with eternal capital and a focus on active ownership.
The group is active primarily within the four areas: industrial, shipping, venture and investments.
Rever is fully owned by and based on the investment activities and philosophy of Mr. Riulf Rustad.
Philosophy
Long Term Active Ownership
An explicit investment thesis and execution strategy
Long term perspective
Control the decision-making process, alone or with partners, to secure long term development in accordance with execution strategy
Know our assets and the position of our assets – always!
Seek to create asymmetric risk positions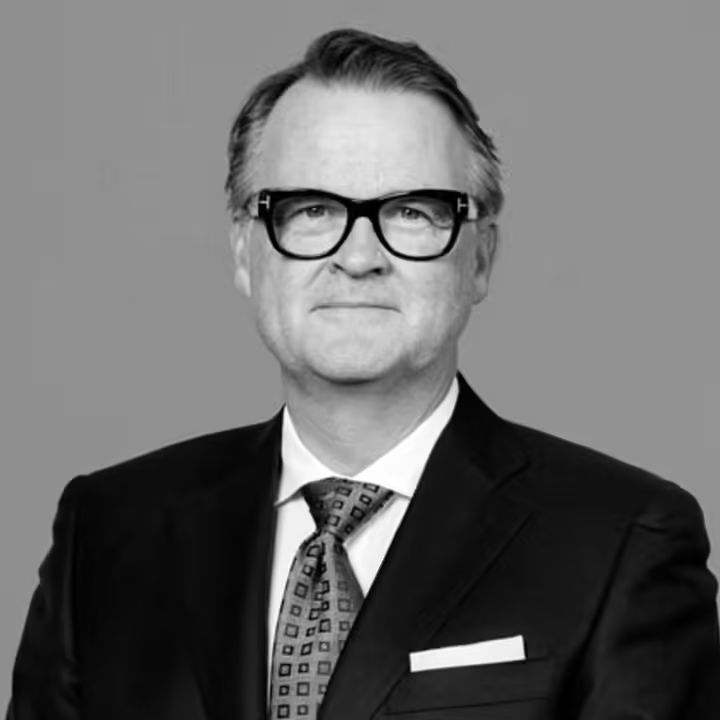 Riulf Rustad
Chairman
Riulf is the chair and owner of Rever and take part in all investments made by the group. He has a long track record from investments across a broad range of sectors, including renewables, telecom, oil & gas, shipping and offshore.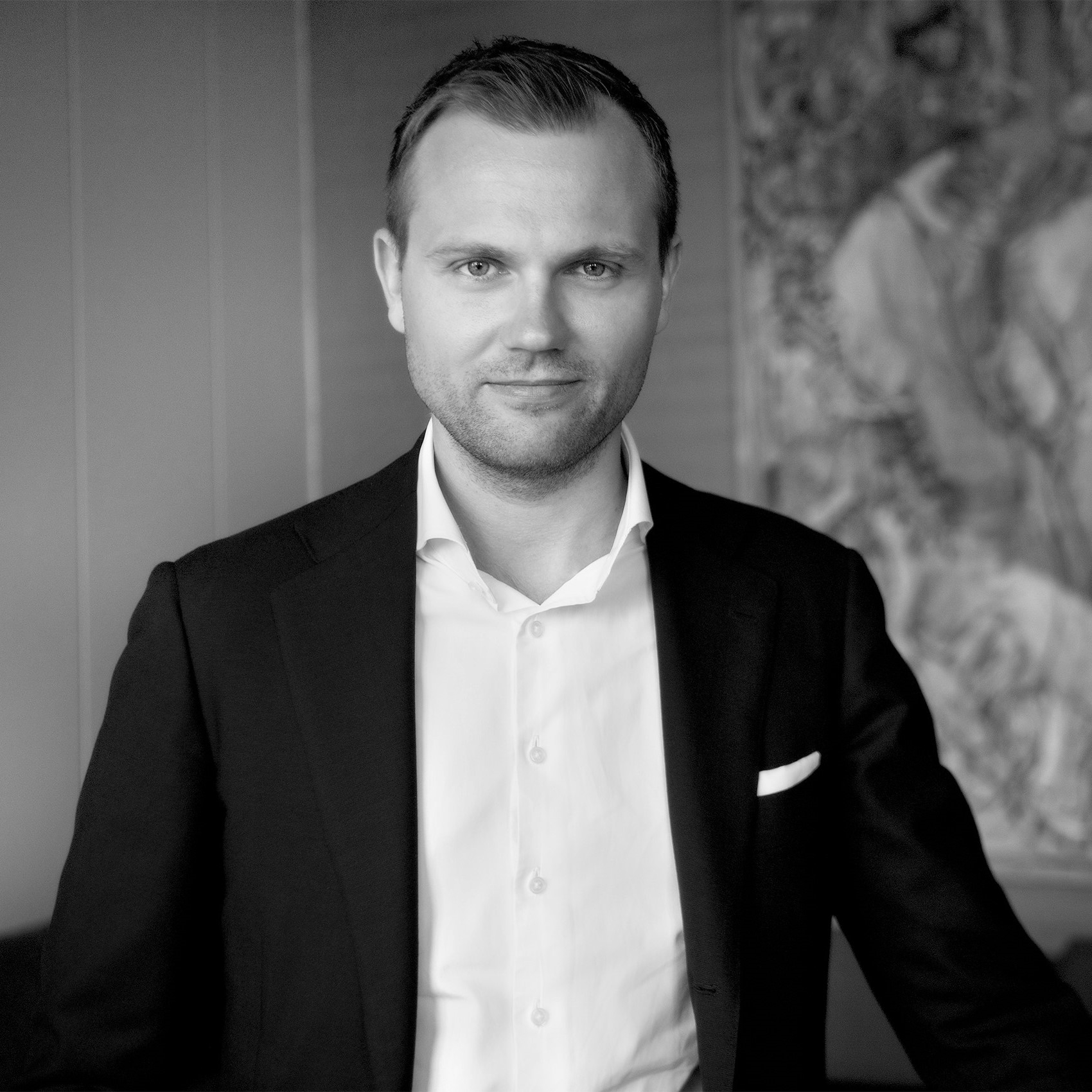 Frederik Rustad
CEO
Frederik is the CEO of Rever and handle all day-to-day management of the group in addition to the investing activities. He has a financial background with industrial experience, most recently as Executive Vice President, Corporate Finance & Investments at Noreco (now BlueNord ASA). He previously also held the position as Managing Director through Noreco´s acquisition of the working interest in DUC from Shell.
Tel: +47 922 94 999